Events
Friday, February 6, 2015 l 4-8PM

Menchie's Frozen Yogurt is giving you FREE froyo! National Frozen Yogurt Day is the best day of the year! Stop by Menchie's Frozen Yogurt in Colonie Center today, February 6th, and get your free 6 oz. of froyo between 4-8PM!
Visit store for complete details.
Saturday, March 7 11am-1pm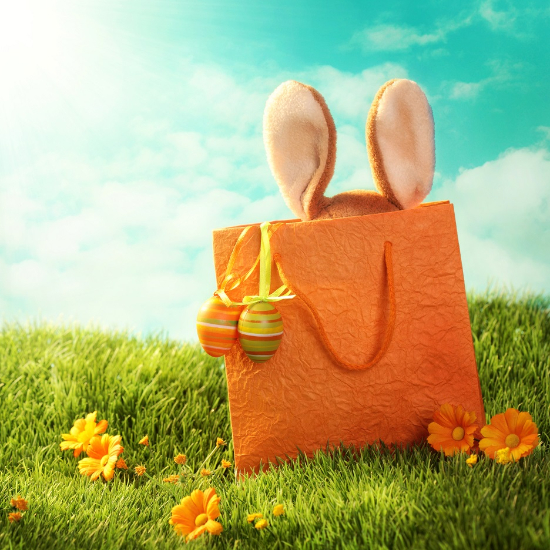 Welcome the Easter Bunny to Colonie Center with FLY 92.3
Saturday, March 7
11 AM to 1 PM
lower level by Macy's
There will be tons of EGGtastic fun with games, music, dancing, crafts, prizes and our very special guest...
The Easter Bunny!