Events
Saturday, September 6th, 1pm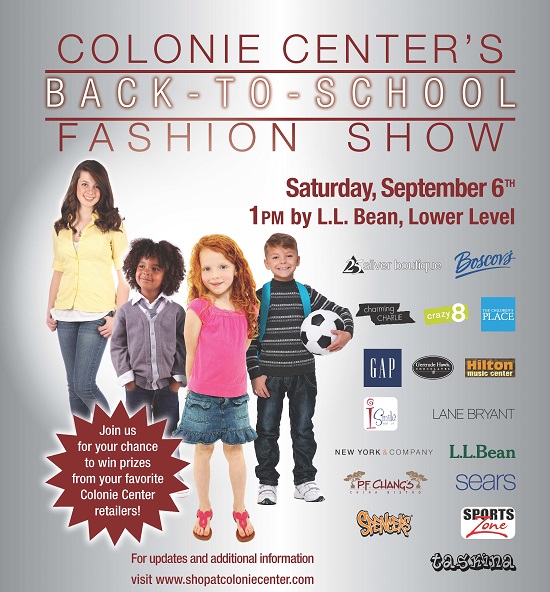 Come see the latest trends in back-to-school fashion, modeled by local kids ages 8-17!
Your School Uniform Destination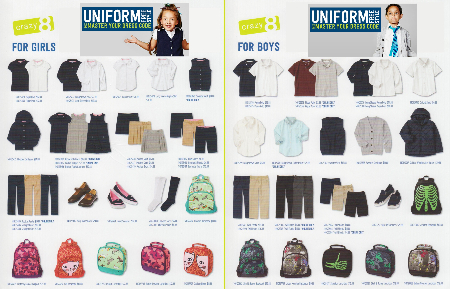 Visit Crazy 8 at Colonie Center for the latest in uniform apparel to get your kids ready to tackle the school year in style. See store for details on uniform styles and availability.